The Geranium flower has a wide range of uses both in the culinary and medical fields. Its aromatic leaves are also widely used in cosmetics and potpourris. The flower and leaves are also used to make jellies and butter. In the past, geraniums were also used as ornamental plants.
If you considered adding a geranium oil to your essential oil collection, read on to discover the benefits of this precious geranium oil component.Geranium essential oil has traditionally been used for many health conditions. This is a highly beneficial plant in spring and summer gardens, providing an array of colors, fragrances, and textures. The extract from its leaves is used for health purposes, both internally and externally. It's been used traditionally to treat bladder infections, bronchitis, coughs, colds, fever blisters, inflammation, muscle pain and soreness.
Meaning of geranium flower
The geranium flower is an attractive flower that makes an excellent gift. It is also used as a symbol of friendship. The flower is grown as an annual in pots in the United States. It can grow anywhere from twelve inches to six feet tall. A geranium is also a beautiful flower that can be given as a wedding gift.
While the flower is generally associated with the bride, it can have a variety of other meanings. For example, a geranium can represent a wedding favor or an unexpected meeting. While a geranium flower may not be the most powerful symbol, it can represent a variety of emotions. In some cultures, a geranium may mean sadness or foolishness. However, it is also associated with ingenuity. It represents an intelligent mind and can symbolize friendship.
The geranium flower can be red, white, or any mixture of colors. A white geranium flower can represent innocence or spirituality. Giving a white geranium flower to a loved one may send a neutral message. It is also believed to ward off snakes.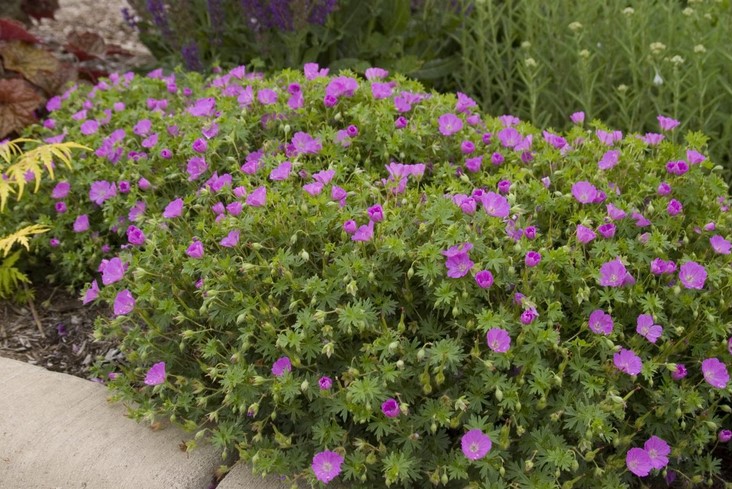 Health benefits of geranium flower
Geraniums are not just beautiful garden plants; they also possess healing qualities. They produce essential oils in small glands around their leaves and flowers. Geranium oil can be harvested and used on the skin several times a year. The flower's oil is highly beneficial for your health.
Geranium essential oil has anti-inflammatory properties. Its constituents inhibit the production of nitric oxide, a major component of inflammatory processes. It can also reduce neuroinflammation. In addition, aromatherapy containing geranium essential oil can stimulate salivary estrogen, which can alleviate inflammation.
Geranium essential oil is a natural anti-inflammatory, which is helpful for those suffering from neurodegenerative diseases. Research shows that low- level inflammation is the root cause of many ailments. The essential oil inhibits inflammation in the skin, muscles, and joints. Therefore, it can help alleviate the symptoms of arthritis and eczema.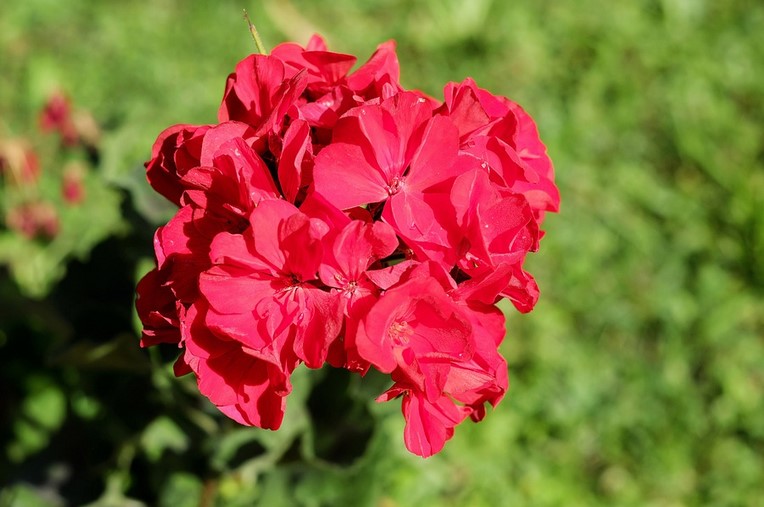 Common uses of geranium flower
Geranium essential oil is an excellent ingredient for skin and hair products because it has antiseptic and anti – inflammatory properties. It also helps to soothe menstrual symptoms. In addition, it reduces blood pressure and speeds up the healing of wounds. It is also effective in easing nerve pain caused by diabetes, sclerosis, and lupus.
Geraniums come in a wide variety of fragrances. The strawberry-scented geranium, for example, is often grown as an indoor plant. It produces compact, berry-scented leaves with pink- hued blooms. The leaves are edible as well, and can be used to flavor sugar and iced beverages. They can also be dried and used as sachets or in potpourri.
The oil is also used as an aromatherapy remedy. It can be dripped on a cloth or paper towel to scent the air. Or, it can be placed in a personal diffuser. Geranium oil is considered safe for most people. However, it is important to note that there are certain precautions that should be taken when using it.
While there's no concrete evidence that geranium oil is effective in treating or managing these conditions (yet), it still has plenty of health benefits any way you look at it. It can help boost your immune system, act as an anti-inflammatory, and protect you from the harmful effects of free radicals which is something that we should all be doing.