After you've found out what a blueberry stain is, you can start your quest for the solution. Among the natural remedies for a blueberry stain is lemon juice, cornmeal, and hydrogen peroxide. Try any of these remedies and you'll soon be able to clean a blueberry stain on any item of clothing. You'll need to repeat the procedure several times if the stain is really stubborn.
Dishwashing detergent
A simple solution to the blueberry stain is a mixture of two cups of cool water and a teaspoon of dishwashing detergent. Apply the solution with a clean white cloth, blotting until the liquid is absorbed. If the stain is still visible, you can also try a solution of white vinegar and plain cold water. Repeat the process, blotting until the liquid is completely gone.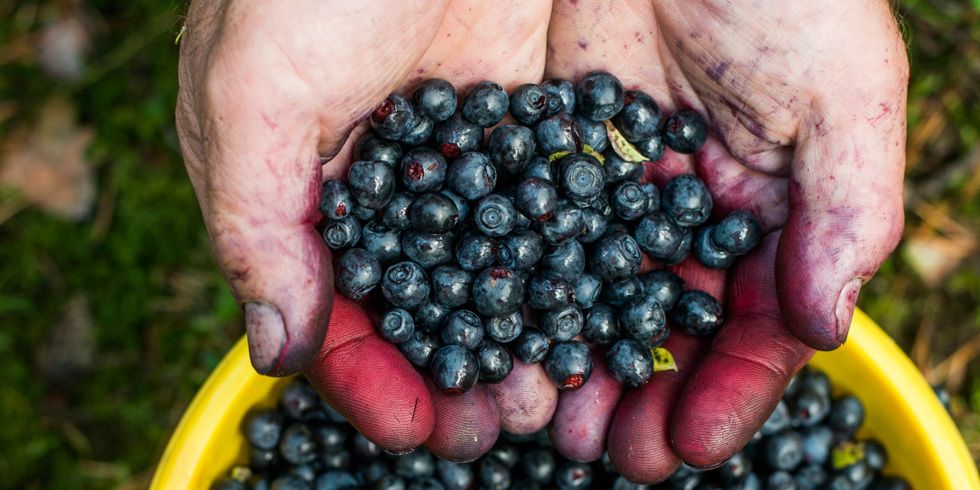 Lemon juice
One of the most effective ways to remove blueberry stains is to apply lemon juice to the area. The acid in lemon juice will break down the natural compounds of blueberries and will help you remove the stain. If you're unable to get rid of the stain using lemon juice alone, you can also use concentrated kitchen vinegar. After applying the vinegar, rinse the area thoroughly under running water. Then, apply detergent to the affected area and scrub it gently for a few minutes. After this, wash the garment in the normal cycle.
Cornmeal
If you have a carpet or couch that is stained with blueberries, you might not know how to remove blueberry stains. Luckily, you don't have to give up just yet. These stains are easy to treat with a few household products. First, mix white vinegar with cornmeal until it reaches a peanut butter texture. Use your fingertips to apply the paste to the affected area and let it sit for about three minutes. While the lemon juice can cause irritation, it is safe to use this method as long as you know that the stain is not set yet.
Hydrogen peroxide
You may have accidentally spilled a glass of blueberry juice on your shirt. If you have done so, you can use hydrogen peroxide or oxygen bleach in paste form to remove the stains. If hydrogen peroxide is too strong for your shirt, you can also use lemon juice or glycerin, or denatured alcohol. The key to successful stain removal is to work fast.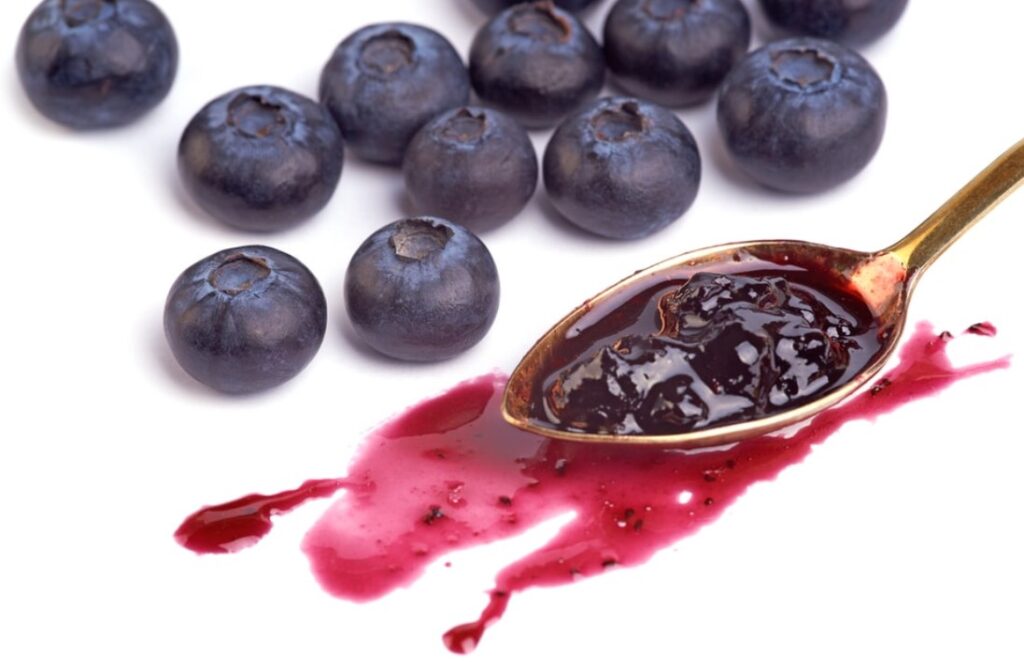 Soap
When washing blueberries on clothes, you should avoid putting the blueberry stain into the washer until the berries have completely dried out. The juice from blueberries can set in the fibers of fabric, upholstery, and carpet very quickly, so it is important to remove it as soon as possible. This article will explain how to remove blueberry stains from clothes, using a combination of plain cold water and a mild liquid detergent.
Lukewarm water
Whether you want to remove a blueberry stain from your favorite shirt or carpet, you will want to follow a few steps to ensure that you're removing it as effectively as possible. Blueberries contain anthocyanin, which gives them a rich purple or dark blue hue. You can use boiling water to remove a blueberry stain from a white shirt, but only if the stain is fresh. Boiling water is not advisable for sensitive fabrics, and it may damage the fabric. During this time, dabbing a clean cloth onto the stain will help to avoid spreading the stain. However, you should be aware that rubbing or pressing too hard on the stain could lead to a spread of the stain.